Sh. Mahender Kalra (Advocate)
Strengthening these famous dictums of our ancient texts, Goswami Ganesh Dutt Ji Maharaj outpoured the sanctity of his body, mind and soul in the creation of GGDSD College. This academic temple and shrine of knowledge is the manifestation of the vision of Goswami ji that he nurtured for the denizens of Palwal. To sustain in the competitive world of Economy, Commerce, Management, Sports, Science and Technology, we must endeavour constantly to take ahead our college to make it a quality institution of higher education for dissemination of academic knowledge, cultural values and learning.
I feel privileged and fortunate to have been a student of this college. It bestows on me a sense of pride to acknowledge that my alma-mater has been spreading the fragrance of higher academic pursuits among the educationally downtrodden and economically backward people of this rural area since its inception.
GGDSD College, Palwal is very old academic institution of Haryana. It was established in 1955 with blessings of Tyagmurti Goswami Ganesh Dutt Ji Maharaj. In Addition to traditional Courses like B.A., B.Sc., B.Com, our college has commenced BCA since 1999, and Post Graduate courses in Physics, Chemistry, Botany, Mathematics and Commerce since 2008 to meet the academic demand of the people of this area.
Our College Provides opportunities for extra curricular activities such as sports, excursions, industrial visits, debates, seminars etc. The Managing committee of our college has given an impetus to speed up the professional programmes to stand with global demands surged the pace of production in industries, financial market and other institutions such as computer application, business administration and other economic activities.
We are proud of our noble profession of providing holistic education that bestows a foundation to live prestigious life. Our endeavour is to work for enhancement of public trust and confidence in our education system and to provide high level of academic satisfacation to our students and I am confident that our academic excellence will sky high in future. It is reflected by meritorious performance of our student's earned by rigorous efforts of our teachers.
This college was established in the year 1955 with the tireless efforts of Goswami Ganesh Dutt Ji Maharaj and the eminent personalities of Palwal region. This was the only College of the Faculty of Science from 1955 to 1970, situated at a distance of 60 km from Delhi in the middle of Mathura. The College, located in a rural environment devoid of destructive pollution, has been awarded B+ by the National Assessment Accreditation Committee (NAAC) nominated by the University Grants Commission in November 2003 and A Great in 2017. College run BA, B.Sc., B.Com under traditional classes and BCA, BBA under self-financing scheme, post graduate courses in Chemistry, Physics, Mathematics, Botany, in Science and M.Com classes. B.Sc (Computer Science), B.Com (Computer Application) also run by the College. The continuous success of the students in the College in UGC/ NET is an excellent example of education and learning like a good university. Along with teaching, National Service Scheme for social service to students, Youth Red Cross Society Society and NCC FOR BOYS AND girls for national service and Student Welfare Department for performing artistic talent. Achievements in many competitions at the state level by budding sportspersons in the field of sports , Organizing various programs for women's and their empowerment by the Women's Cell, new construction work and renewable energy expansion and solar power station efforts have been successful in taking the College towards progress. From the year 2020, during COVID-19 Pendemic online competitions were organized by all the cells of the college by organizing online competitions during the holidays due to the worldwide pandemic .
GGDSD College is committed to the intellectual, personal and professional growth of its students, faculty and staff. The goal of the college is to inspire a lifelong passion for learning, and to empower a diverse population of students to succeed as citizens of a challenging world, in order to enhance the quality of life in Palwal and the global community. The college is dedicated to excellence in teaching, scholarship, creative work, cultural enrichment and service to society and nation.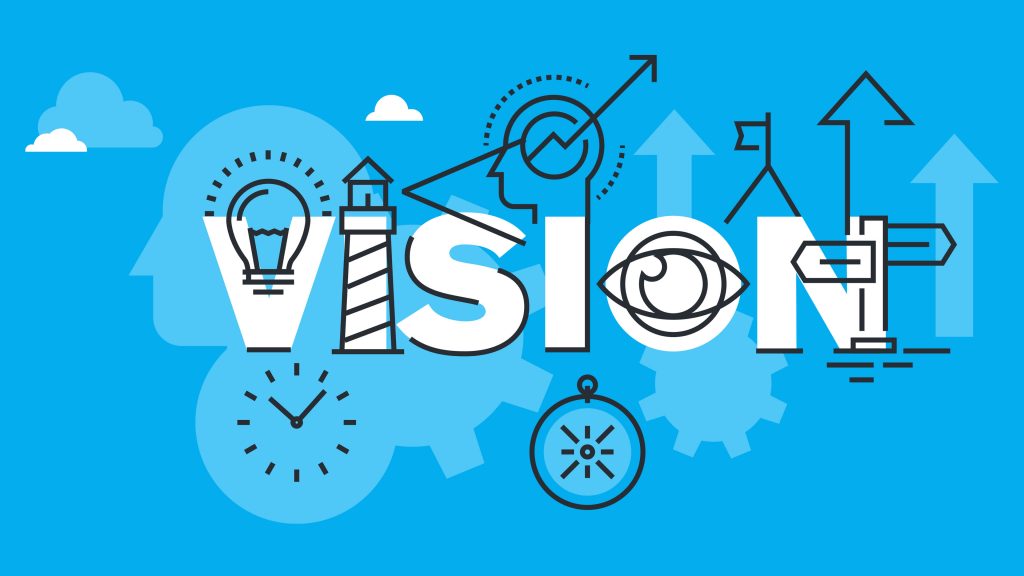 GGDSD College envisions to be an academic leader recognized for innovation and quality in teaching and learning. It also embodies! the vision of its founder Goswami ji for the intellectual and creative accomplishment of its faculty , staff and students. As an institution, it aspires to create an academic environment where lives are transformed through education so that they all serve to improve and develop their region, their nation, and their world, making it a better place for all.
Excellence in Education – To offer a rigorous high quality education to all students
Student Success – To place learner needs at the center of our academic planning ,policies and programs.
Innovative Pedagogy –To develop, encourage and support effective and creative approaches in teaching
Educational Access – To provide all qualified students with access to higher education. To regularly assess student learning outcomes.
Student Support Service – To provide appropriate support service for all students that ensures success throughout the student college career.
Developmental Education – To provide developmental education for underprepared students. Continue to implement approaches that facilitate the progress of students through the development sequence. Assess students success in college level courses.
Inadequacy of education cost one heavily and it is a serious obstacle in the growth and development of the people of a country. An upsurge in skills is found among the people of a place where good educational facilities are available
Elite of Palwal town had begun a movement to establish an academic institution and observed Wednesday, 7th July 1954 as a holyday when Tyagmurthi Goswami Ganesh Dutt Ji Maharaj in his move of societal awakening laid the foundation of a sacred institution, which is now called GGD SD College, Palwal.
.